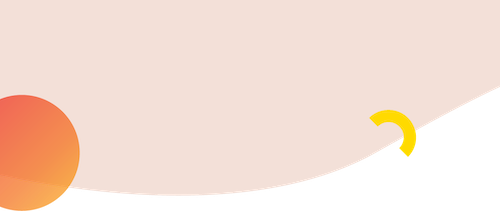 Occupational Therapy



11/F,100 Kennedy Road, Wanchai, Hong Kong

2117 5820

3104 3624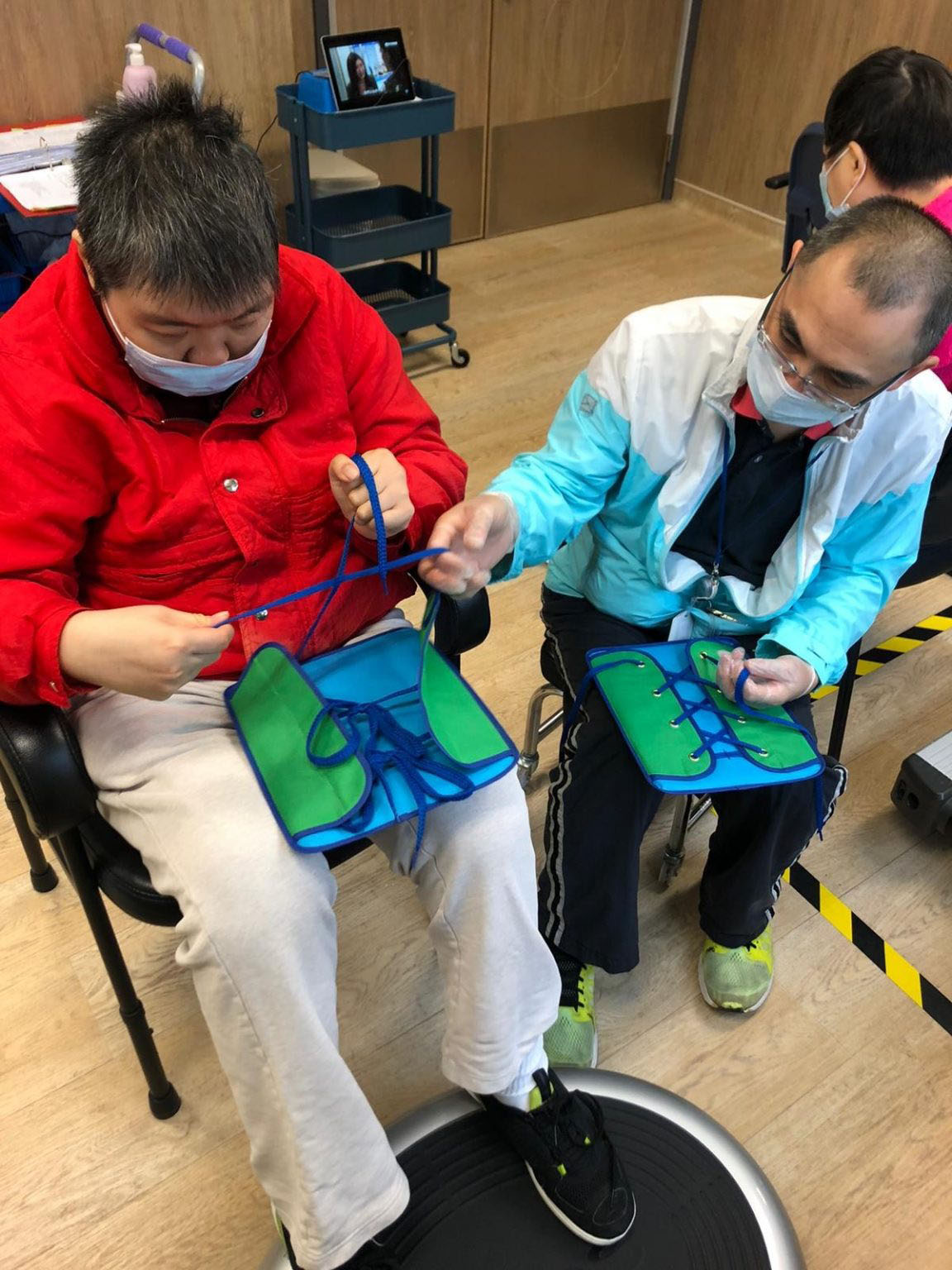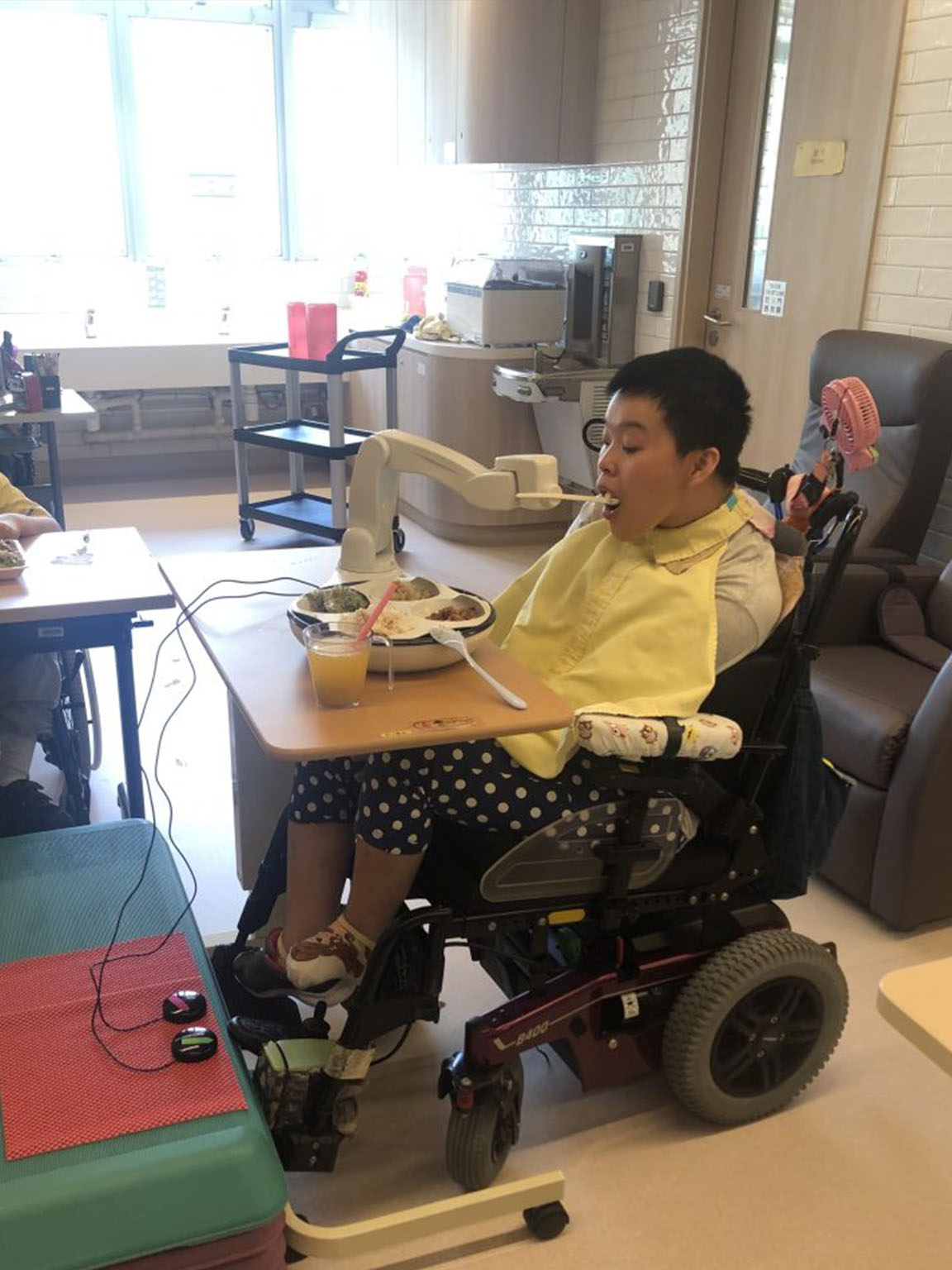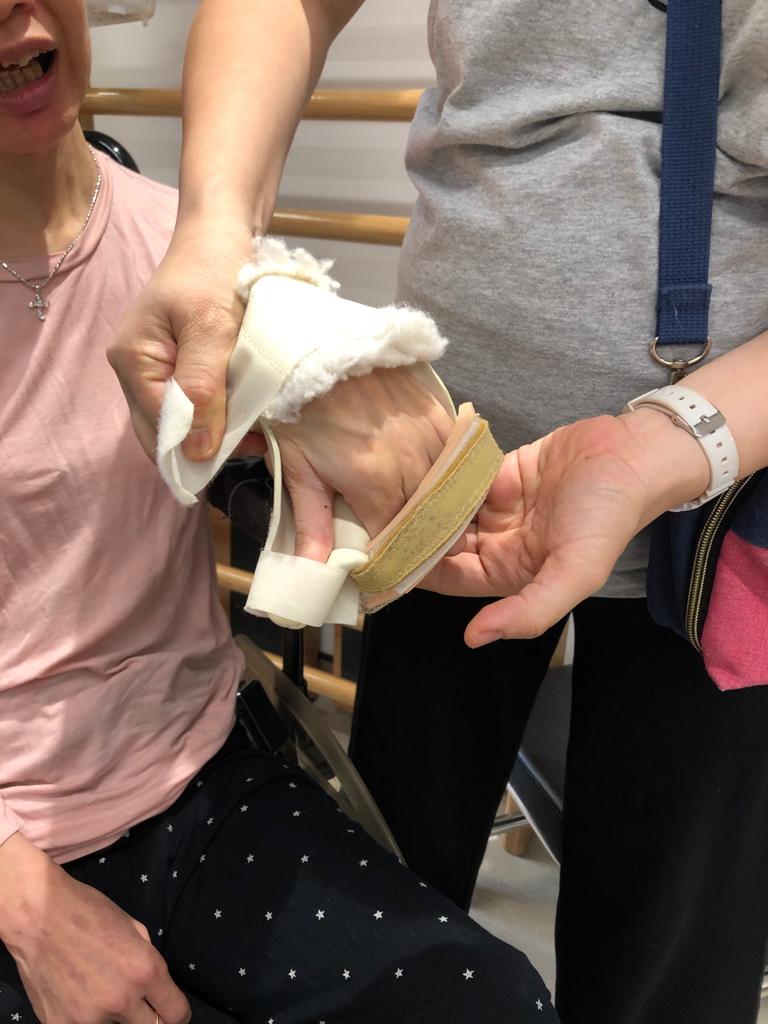 What is Occupational therapy?
Occupational therapy is to help patients to prevent, reduce or overcome disabilities through meaningful activities and treatments. Occupational therapists will meet their various needs in life, assist them to return to family, work and community life, so that they have an independent and meaningful life
Goal
Through a variety of treatment activities, individual or group treatment methods are used to address the unique needs of the handicapped, and improve the skills, attitudes and habits required for daily life, social interaction, work and leisure; equipped with appropriate assistive devices and environmental equipment to improve their independent living ability and quality of life
Service Highlights
Professional assessment


Such as muscle energy assessment, daily activities assessment, sensory integration assessment, pre-employment skills assessment, independent living skills assessment and home operation assessment and etc.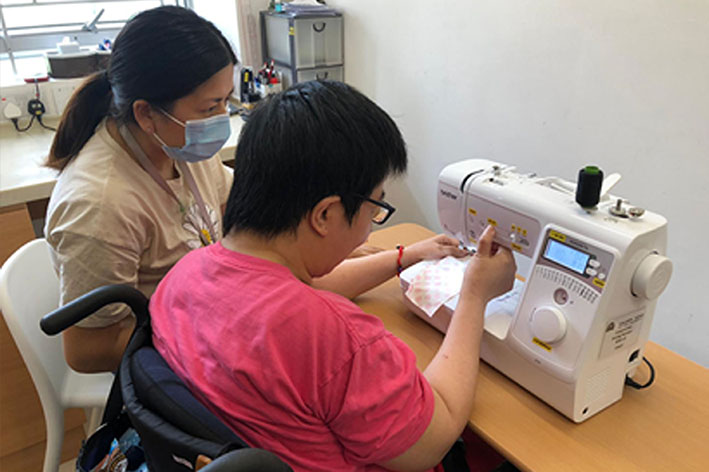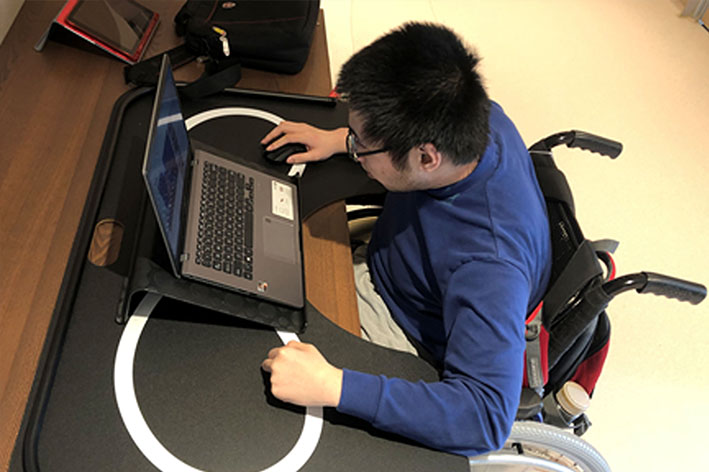 Treatment team


Such as community and home life skills, cognitive training groups and etc.

Work training
Such as process analysis, work skills, work behavior, process and work environment design and etc.


Living environment counseling service


Suggestions such as passage design, interior decoration, auxiliary equipment and etc.
Physical training


Such as perception of muscle energy, coordination, sensory integration therapy and sensory function stimulation methods and etc.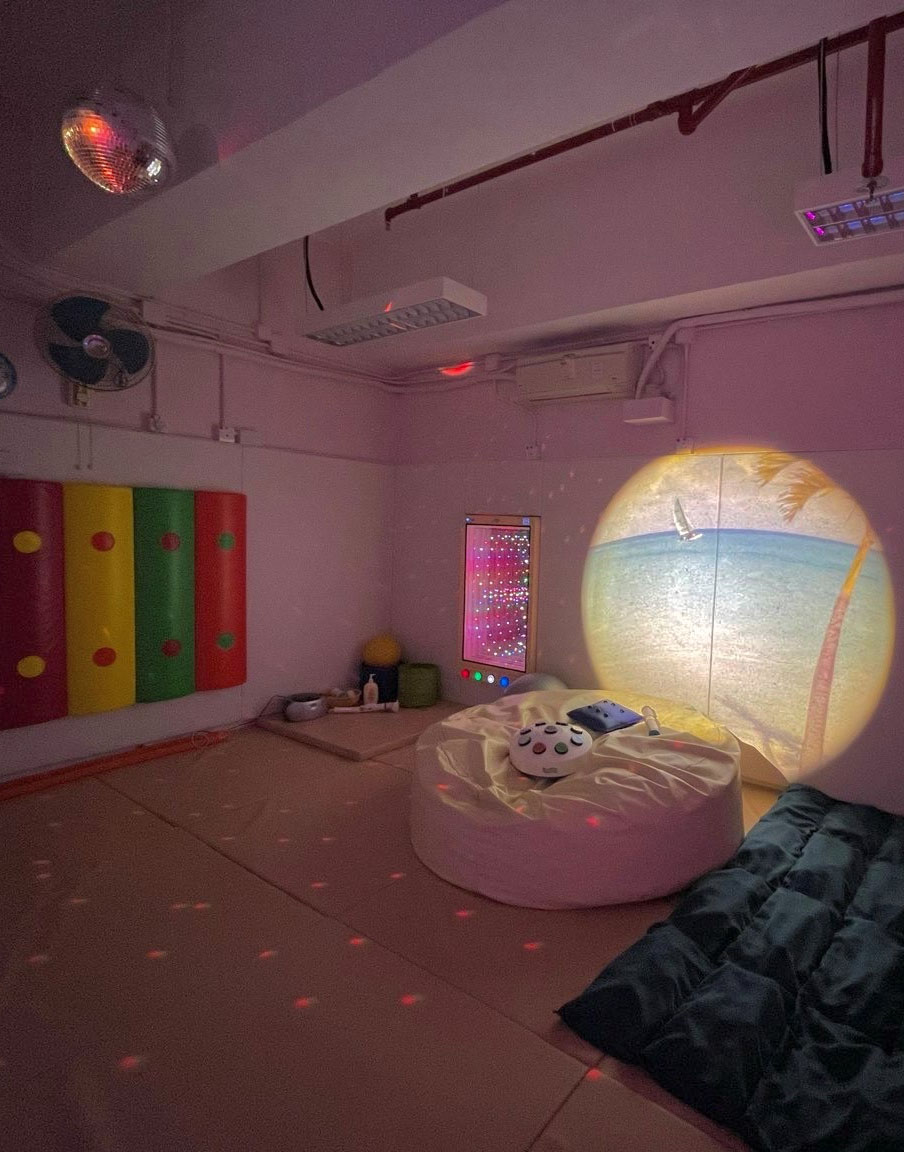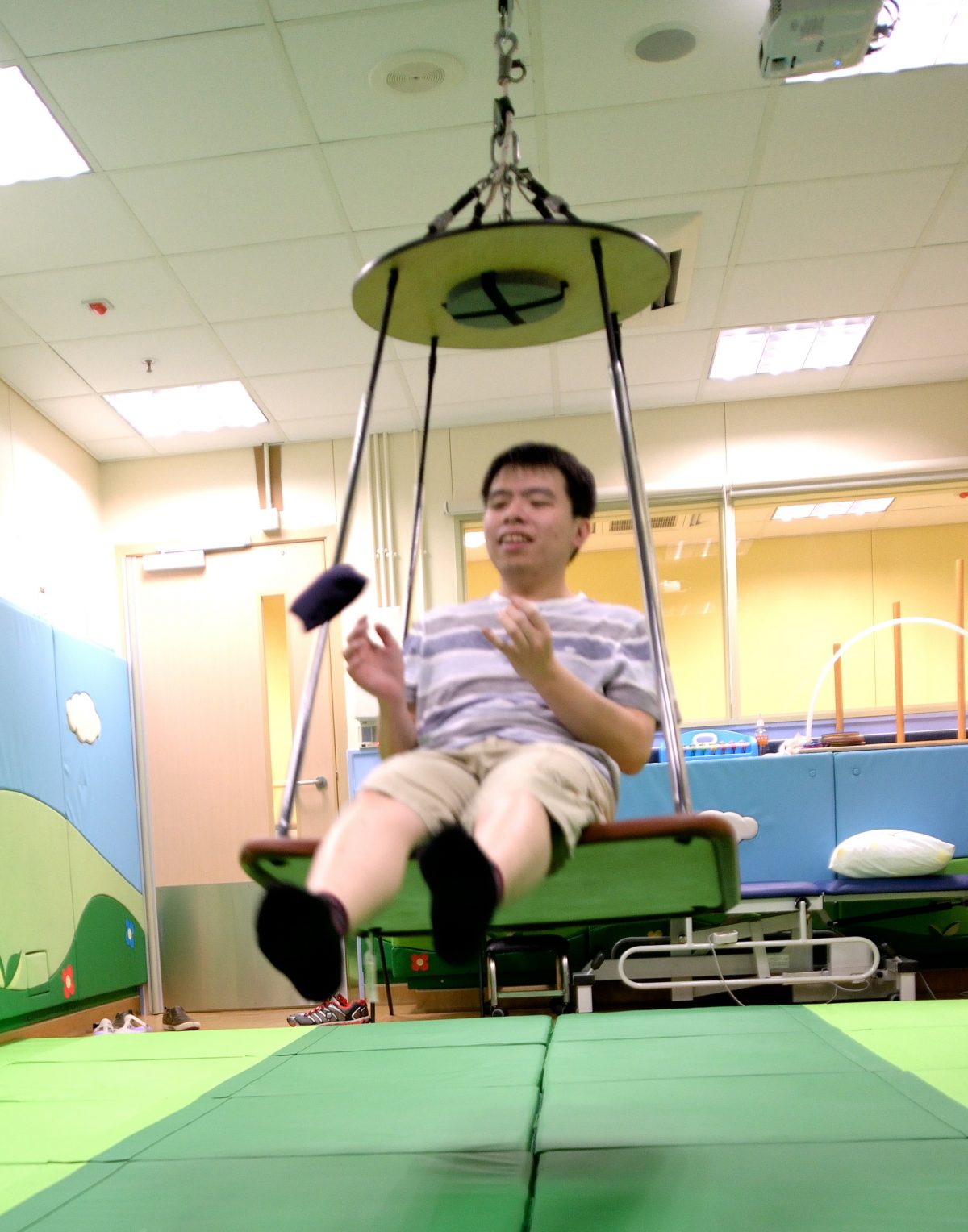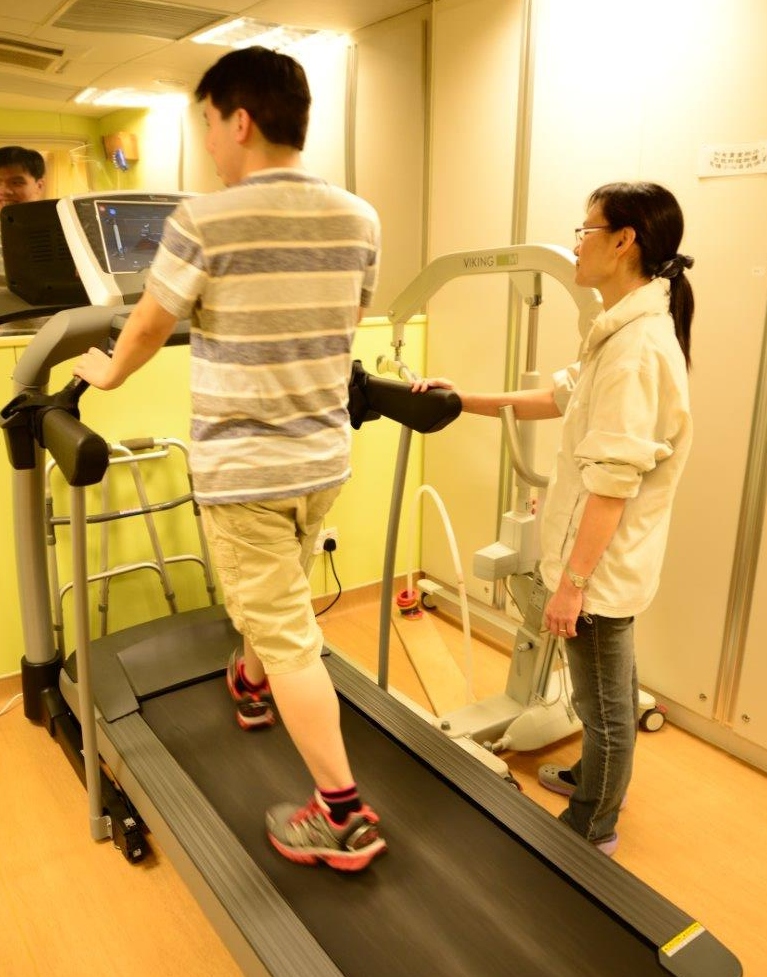 Self-care training


Such as eating, dressing, grooming, personal hygiene and saliva problems, etc.

Rehabilitation equipment design


Such as hand rests, training chairs, teaching aids, rehabilitation equipment modification and etc.
Target Group
Members who need occupational therapy services in day activity centre, hostel, sheltered workshops and district support centre
Application
For day time activity centre; hostel and district support centre, referrals can be made by case manager of rehabilitation service units or nurse and the services will be provided within 2 weeks
Withdrawal
The member withdrew from the current service, or the member's progress is stable, and there are no further occupational therapy services required